Our customers come in a wide variety of industries and sectors, and we tailor our service to each one accordingly. We know that every business is created differently, so we group our customers into sectors, instead of by individual usage or meter type.
We are committed to helping all of our customers save as much water and money as possible. Our experts are always available to advise on protecting your business, understanding your consumption, reducing your usage and enhancing your systems.
Follow the links below for more specific information and services that relate to your sector.
If you don't fit any of the categories below, don't worry. We can still offer you tailored support, advice and services.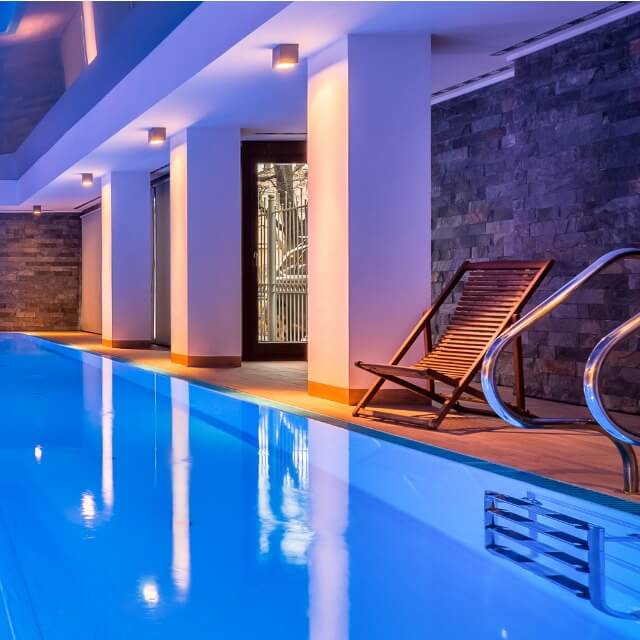 Leisure & Tourism sector
Without water, many businesses in the leisure and tourism sector just couldn't function. From spa resorts to holiday parks...
Manufacturing sector
The industrial sector, combined with agriculture utilises up to 90% of all water withdrawals throughout the country...