Source for Business are celebrating their 1,000th Trustpilot review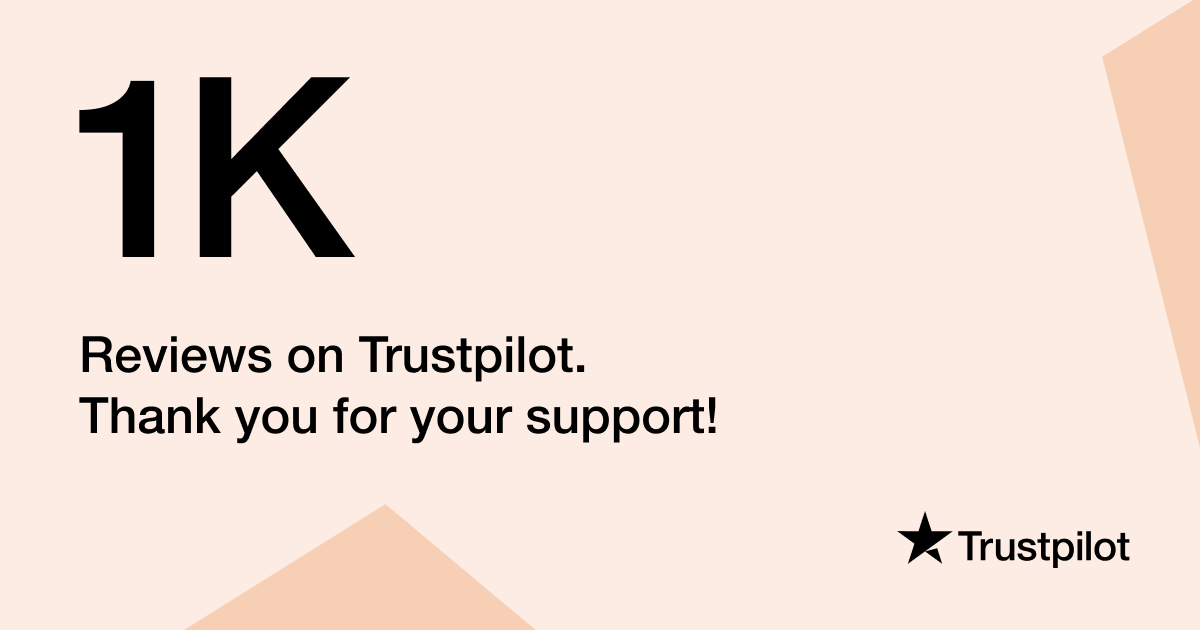 16 Nov 2021
Source for Business are celebrating their 1,000th Trustpilot review with a score of 4.8 out of 5 – the second highest in the marketplace
Source for Business – a leading water retailer is very much focussed on giving their customers the best possible service and experience that they can.  It's at the heart of everything they do. And this has been borne out by the all the positive reviews, combined with 5* scores left on the Trustpilot platform by their very satisfied customers, which has led to the high score of 4.8 out of 5. For perspective, the lowest retailer score in the marketplace is 1.8.  
They would like to thank their customers for taking the time and effort to record their experiences on Trustpilot, allowing them to continue to refine and improve their service.
Trustpilot, a powerful voice, is an independent digital platform where customers share reviews of their experiences of services or products for other consumers to view and enable then to shop with confidence.